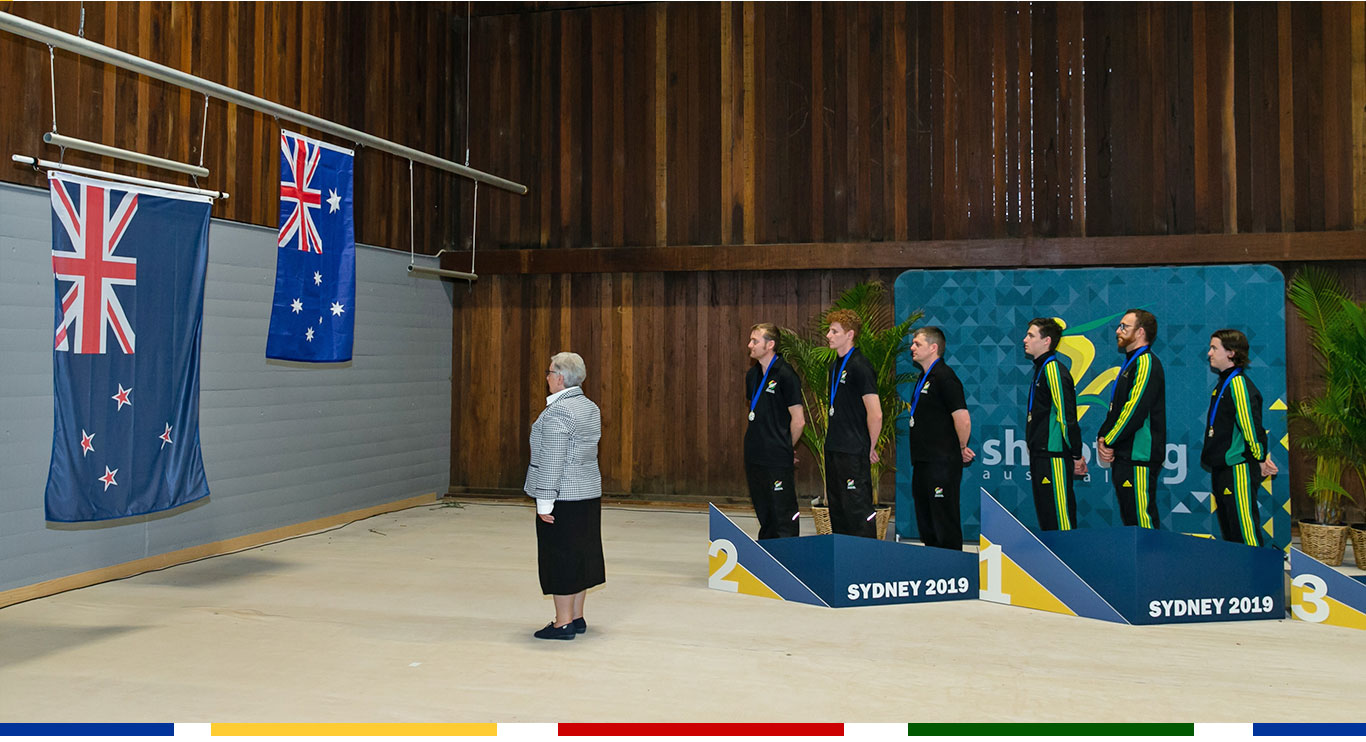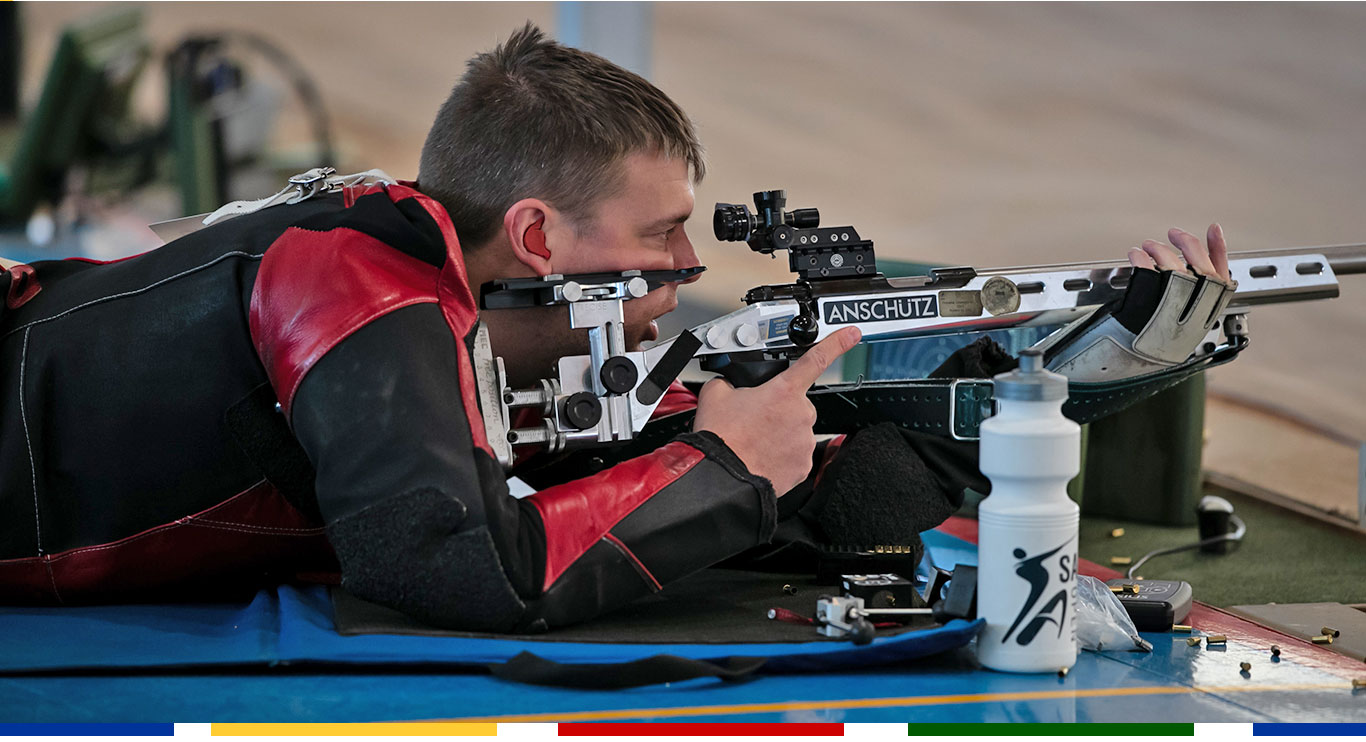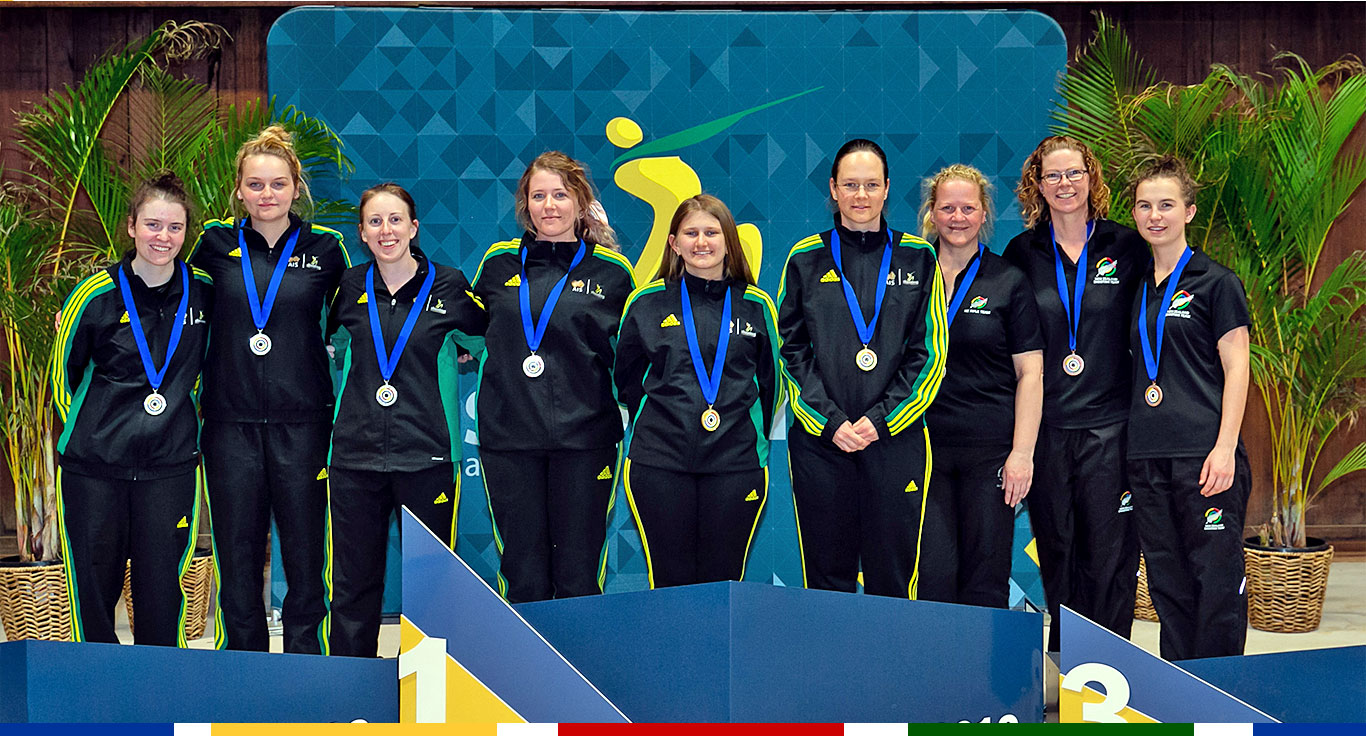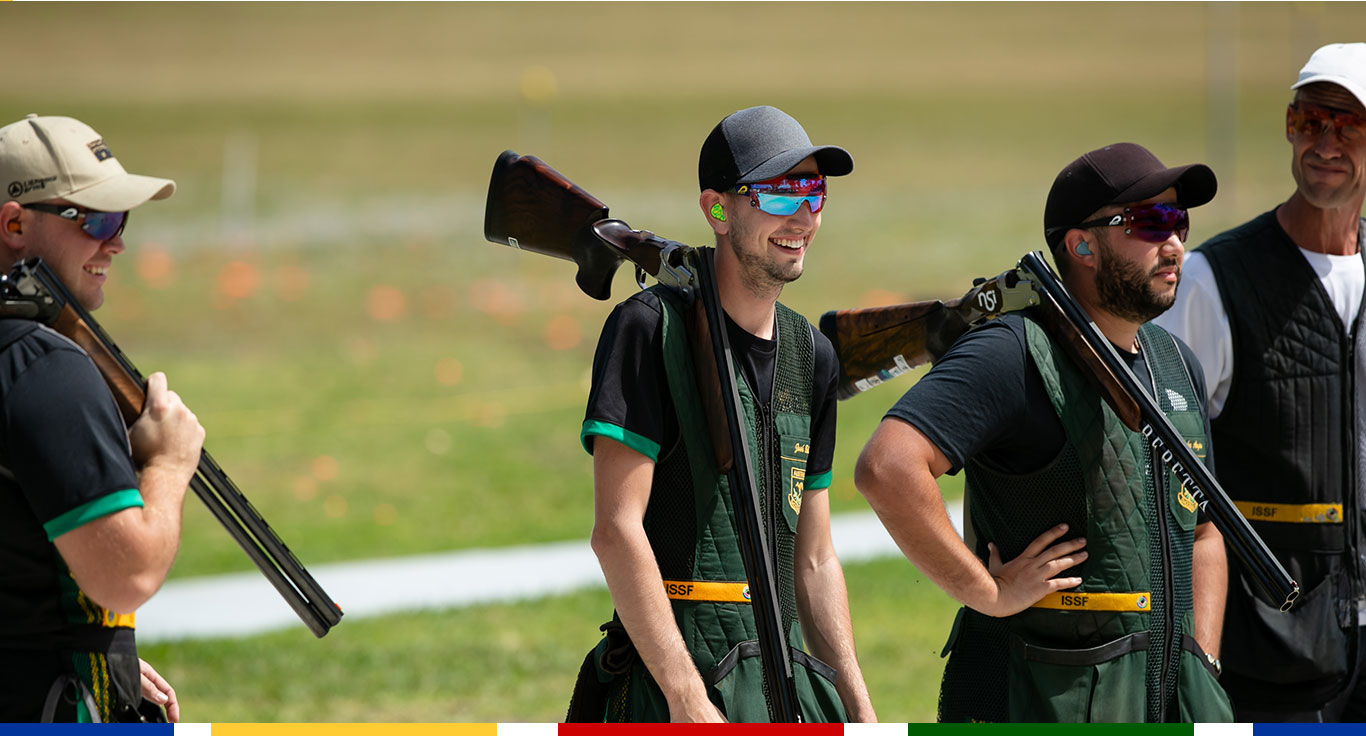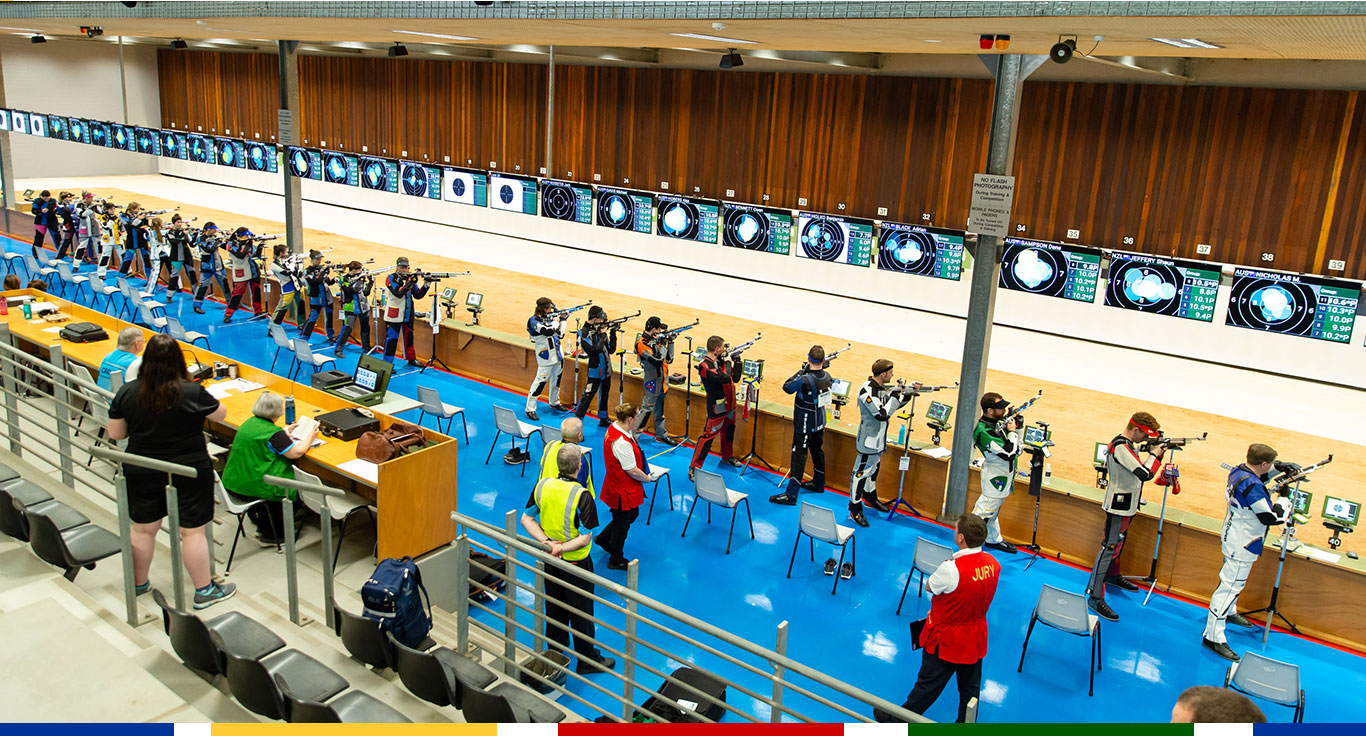 Rules:
International Shooting Sports Federation (ISSF) Rules page
Changes to the 3rd Print are related only to the Code of Ethics (Annex CE) and the ISSF Eligibility, ISSF Commercial Rights and ISSF Sponsorship / Advertising Rules.
ISSF Rule Interpretations (current 3/4/14)
Oceania DTLRules (Clay Target) Extract from NZCTA Rule book.The NZCTA rules were adopted by the OSFas the rules under which Oceania DTL shooting will take place. The full, current rules are at NZCTA
Dates set for the Oceania DTL Championships and the Oceania (ISSF) Championships - see International Events page for details.