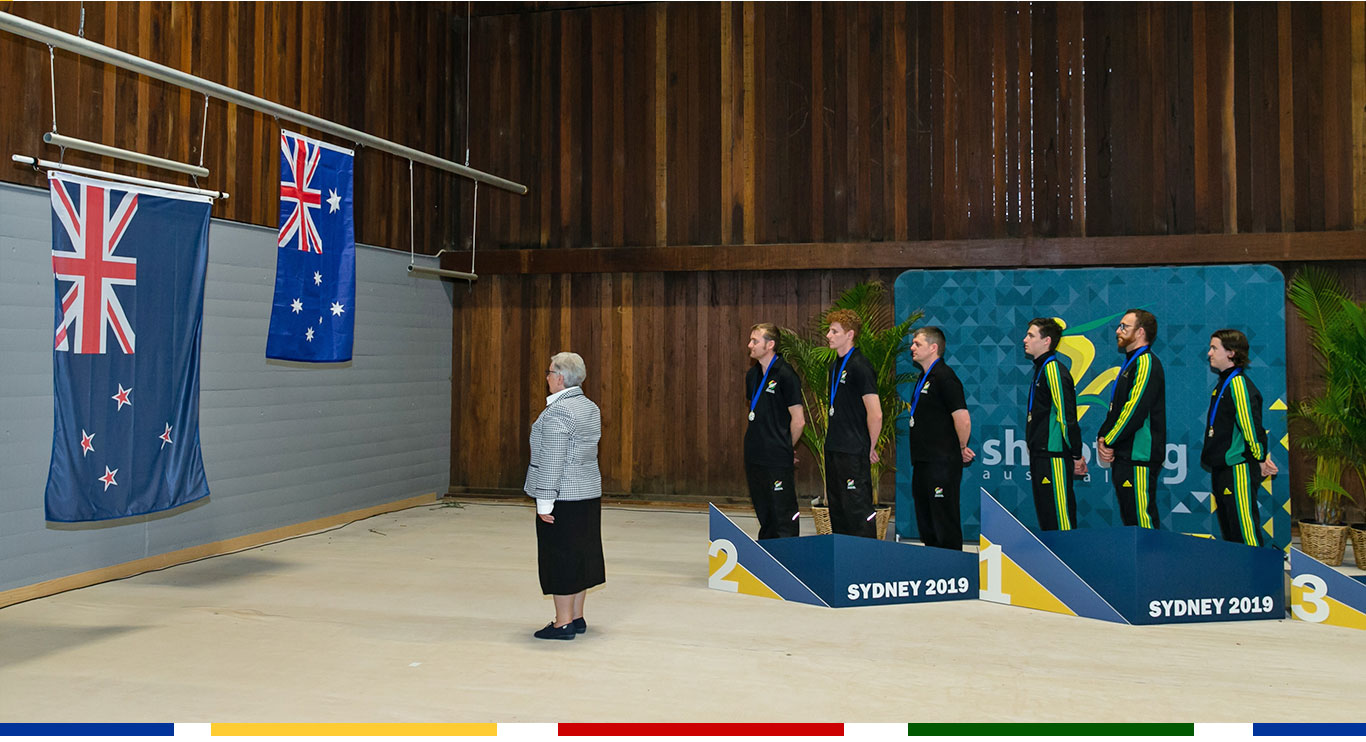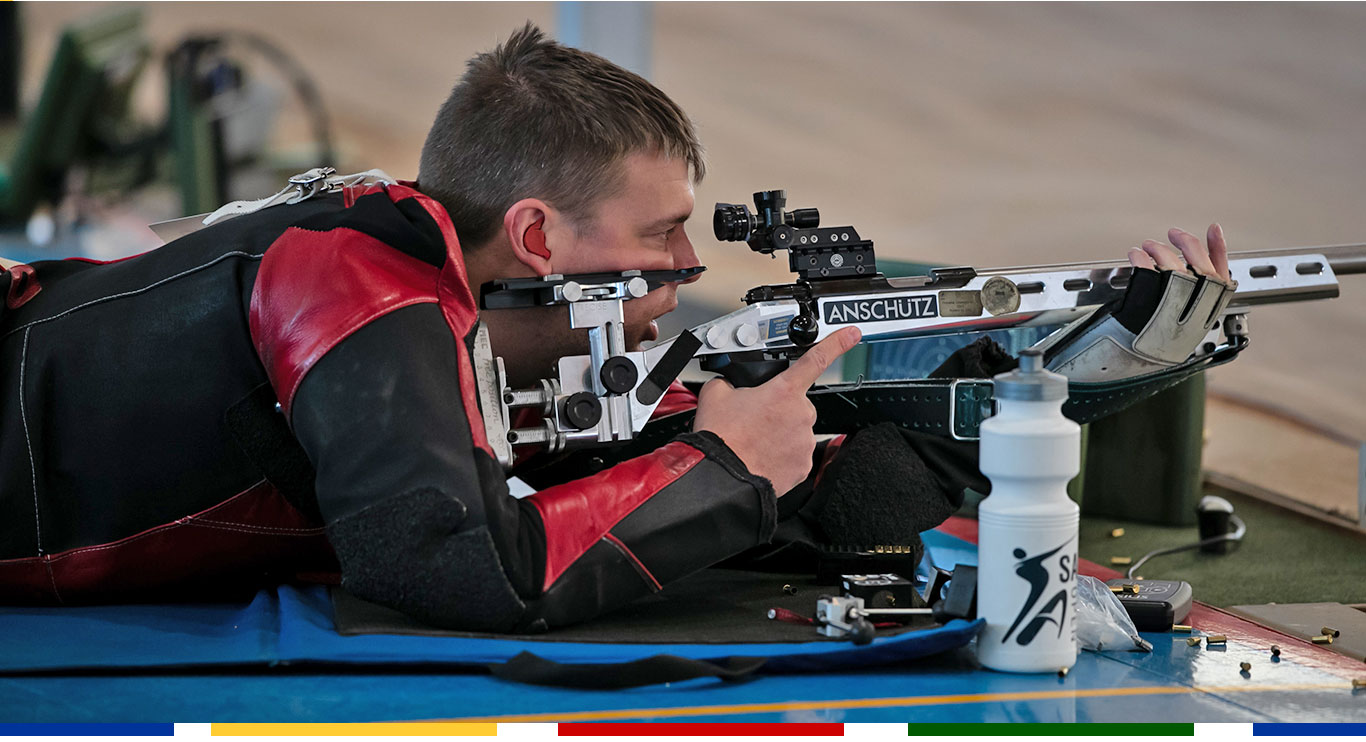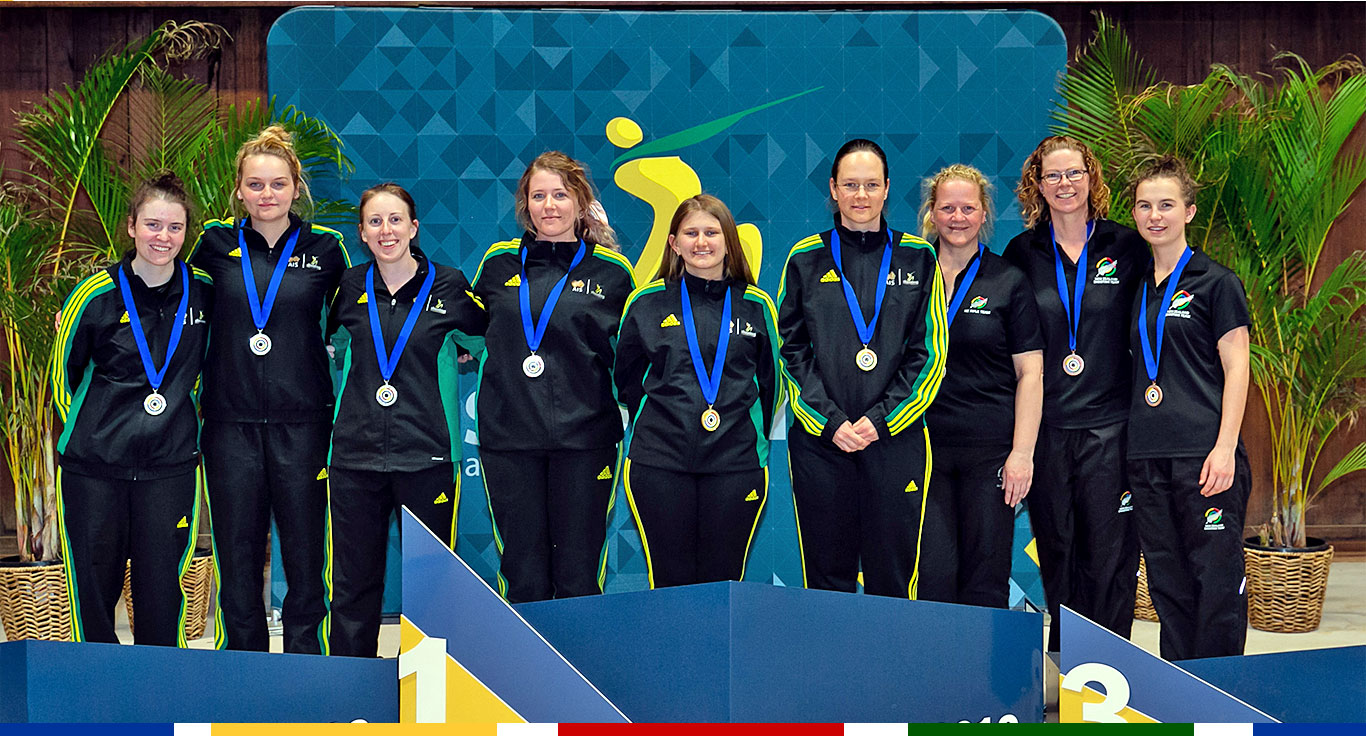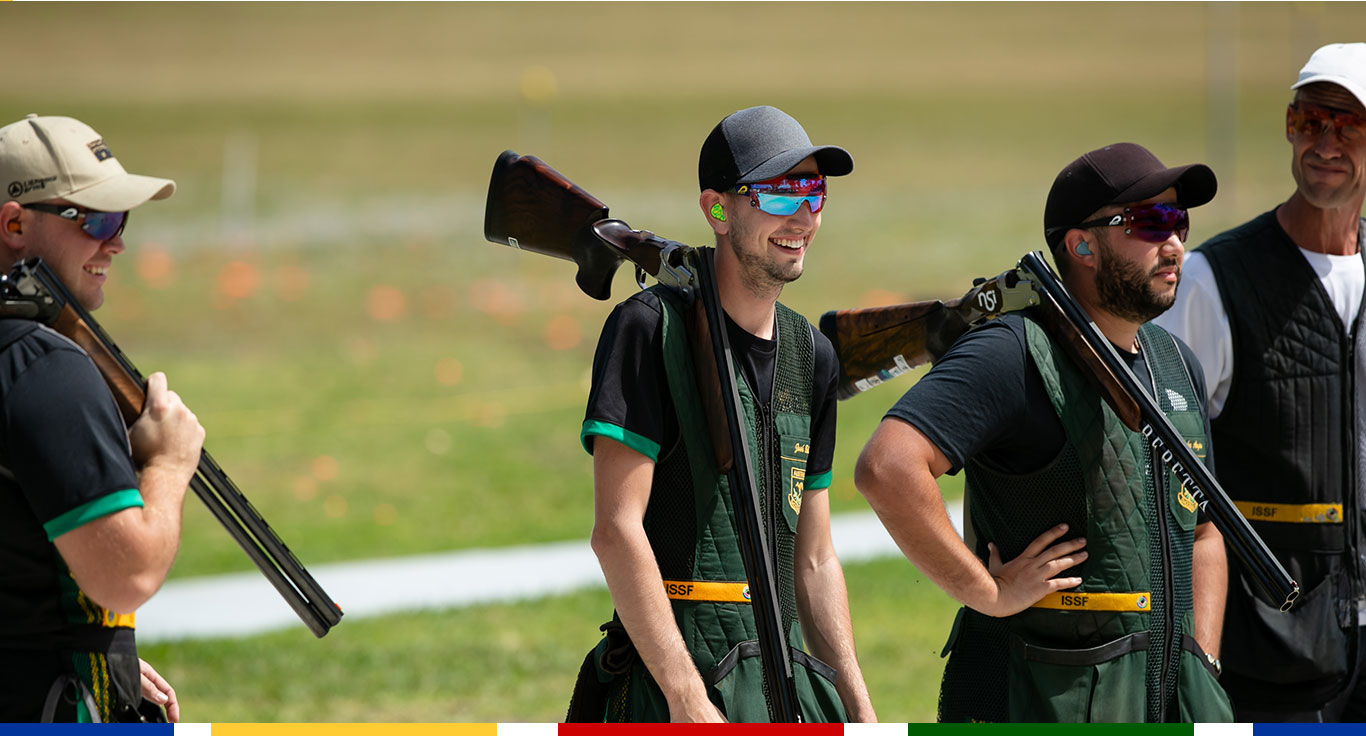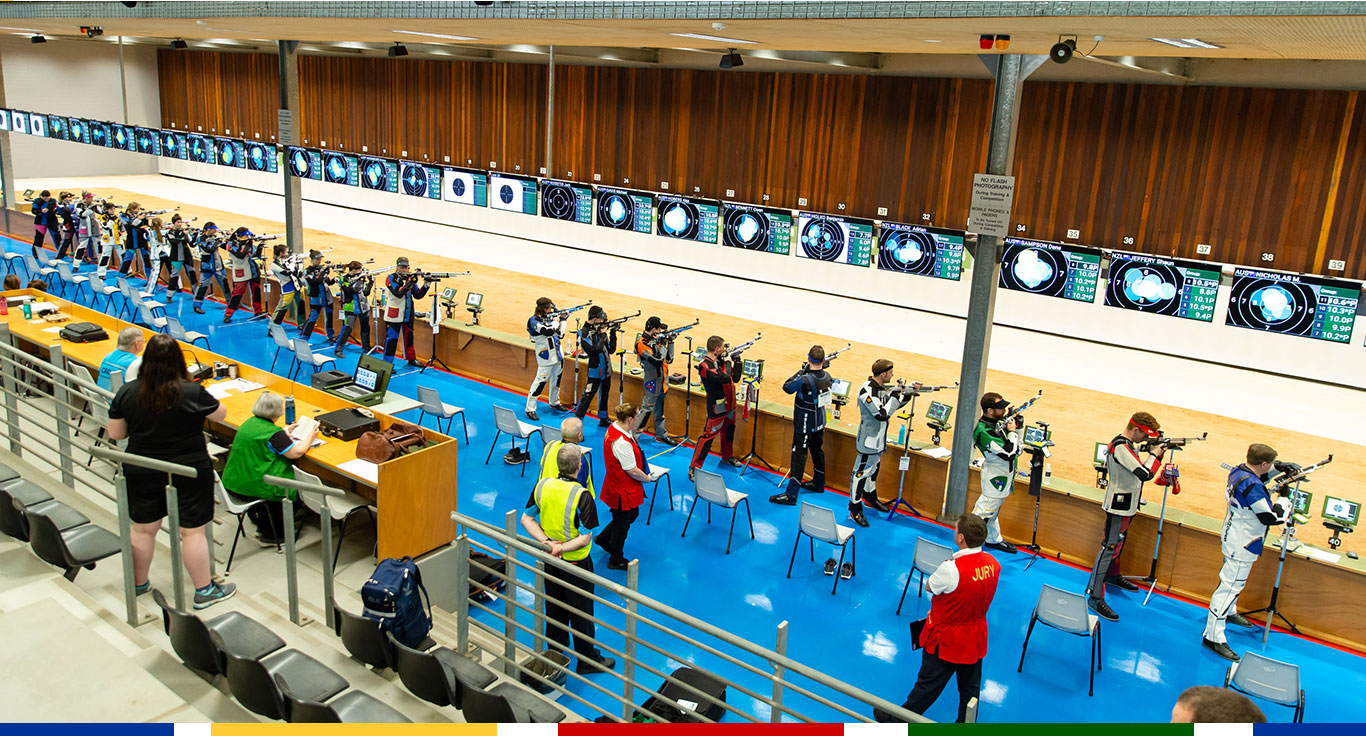 At Oceania Shooting Federation,
please contact us at the following email address.
Hon. Secretary
Sharon Reynolds
Australia
Vice President – non-ISSF
Bill Gilroy
Tahiti
President
Cath Fettell
Australia
Vice President – ISSF
Gavin Paton
New Zealand
Treasurer
Kevin Coulter
Norfolk Island
Dates set for the Oceania DTL Championships and the Oceania (ISSF) Championships - see International Events page for details.