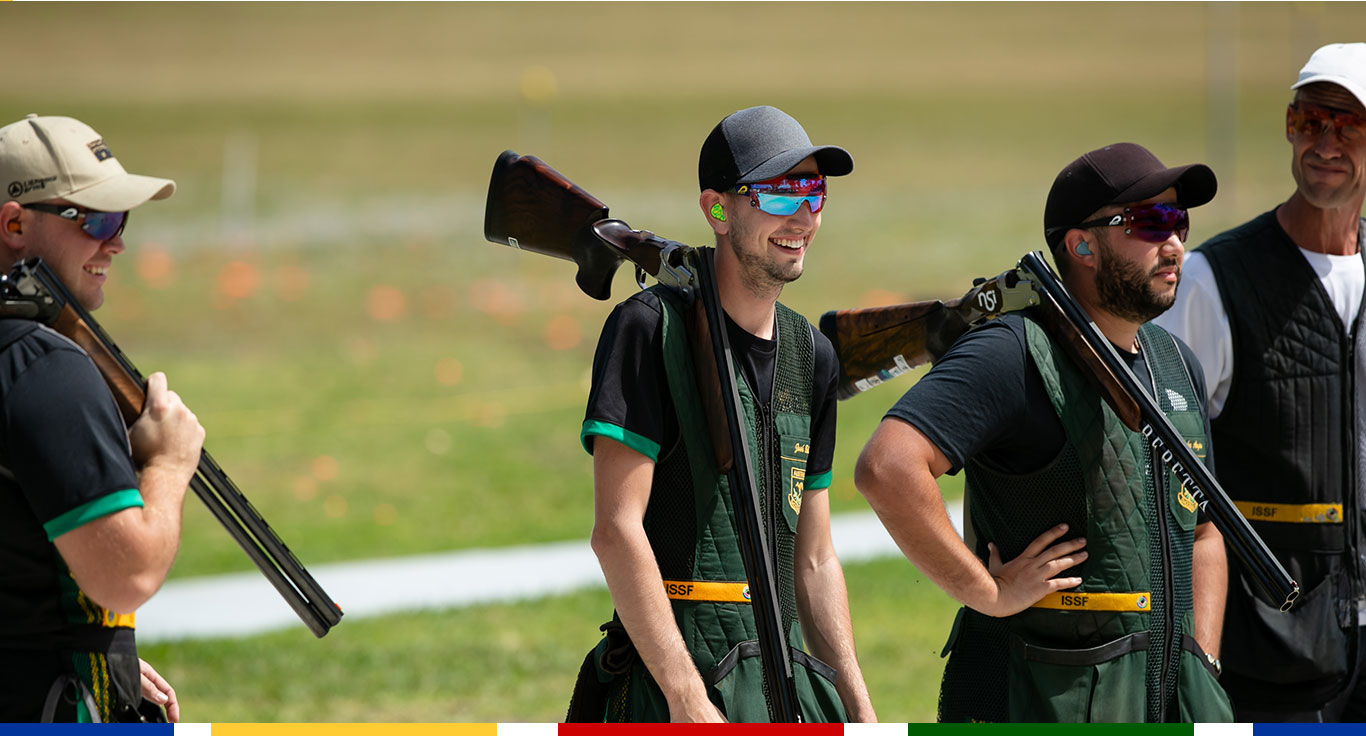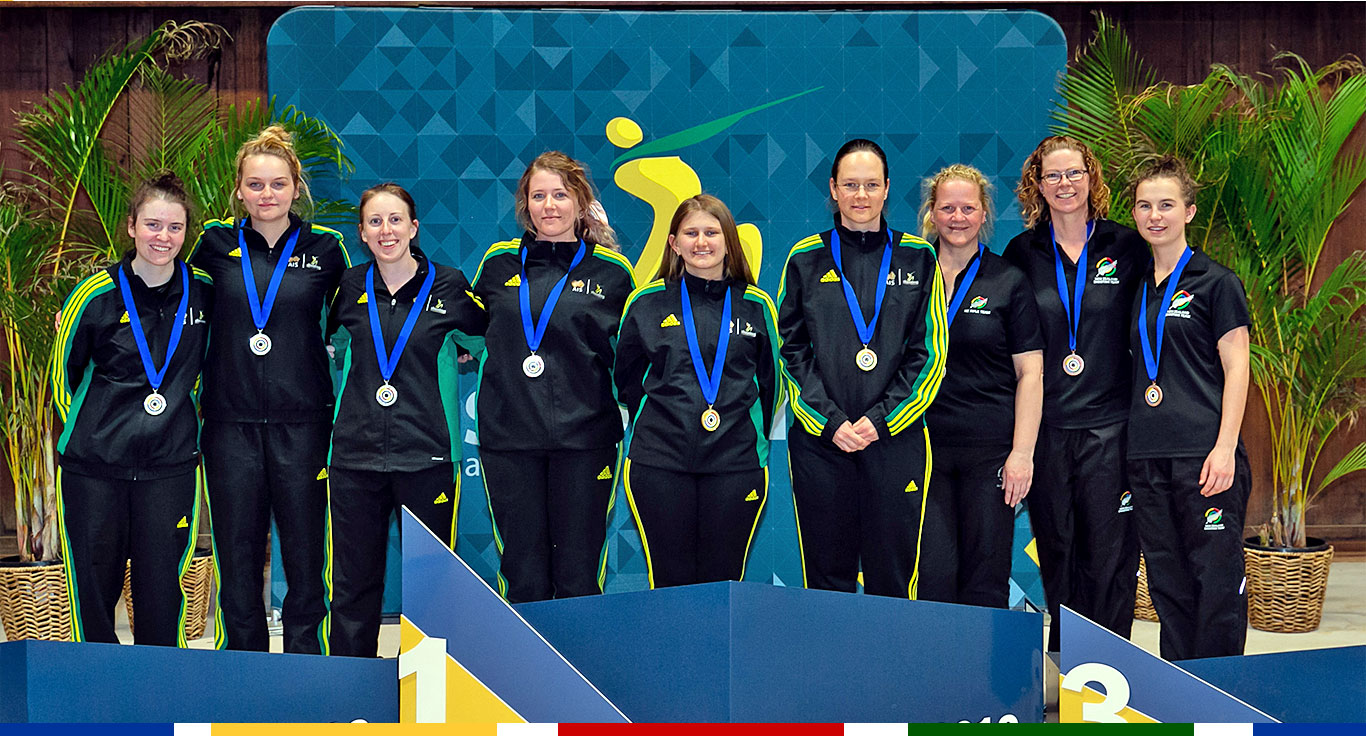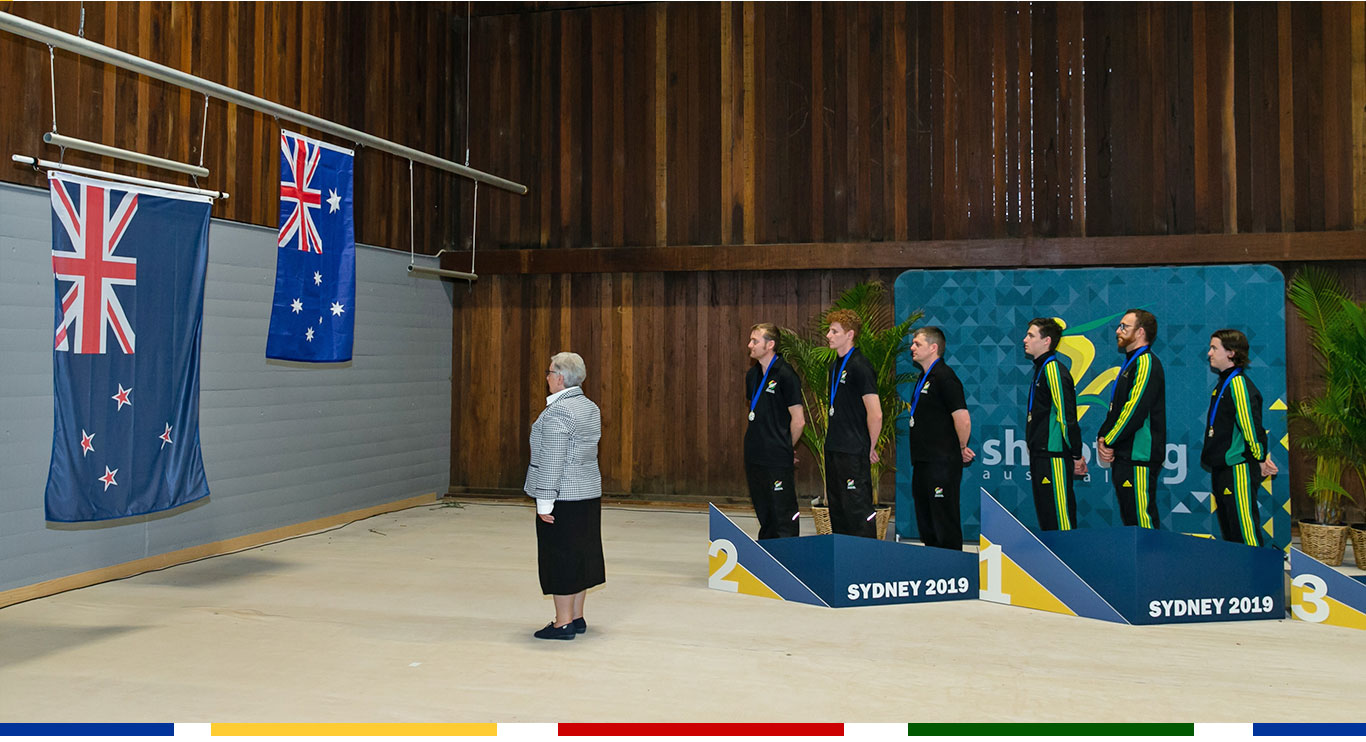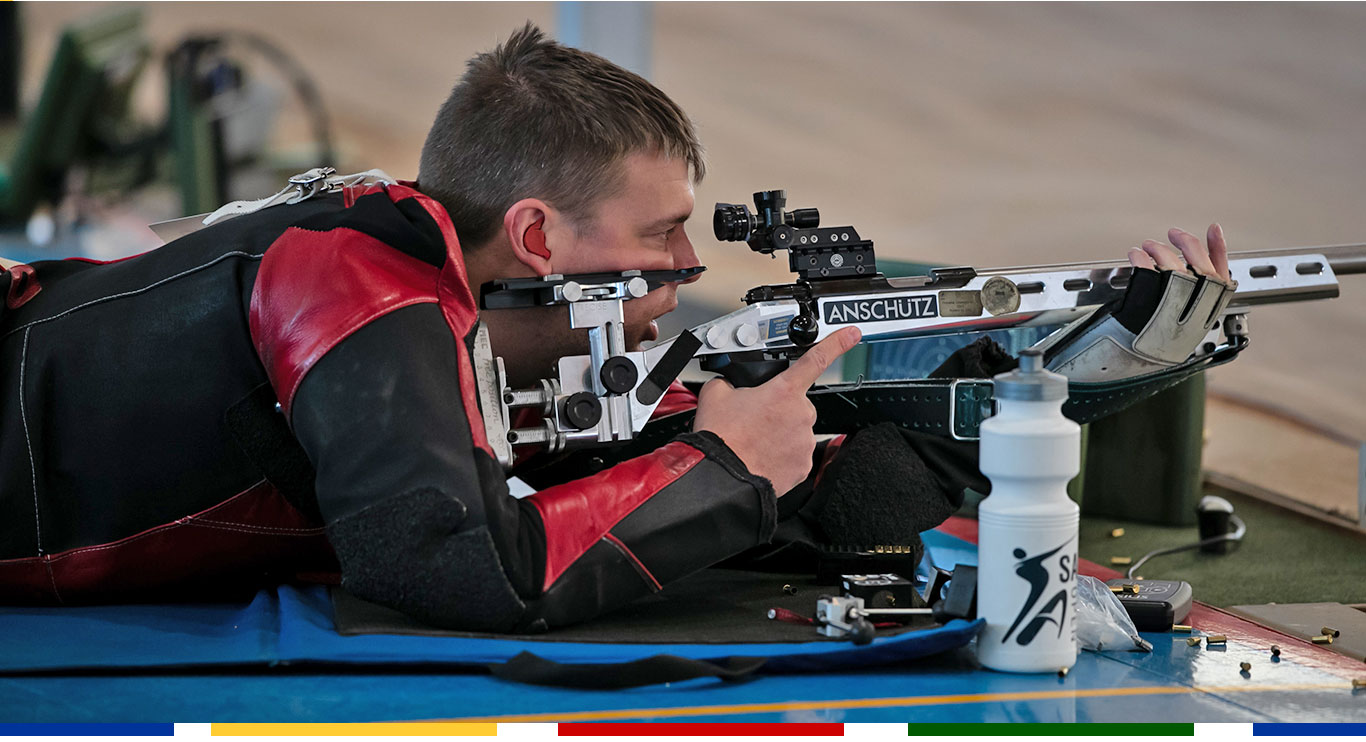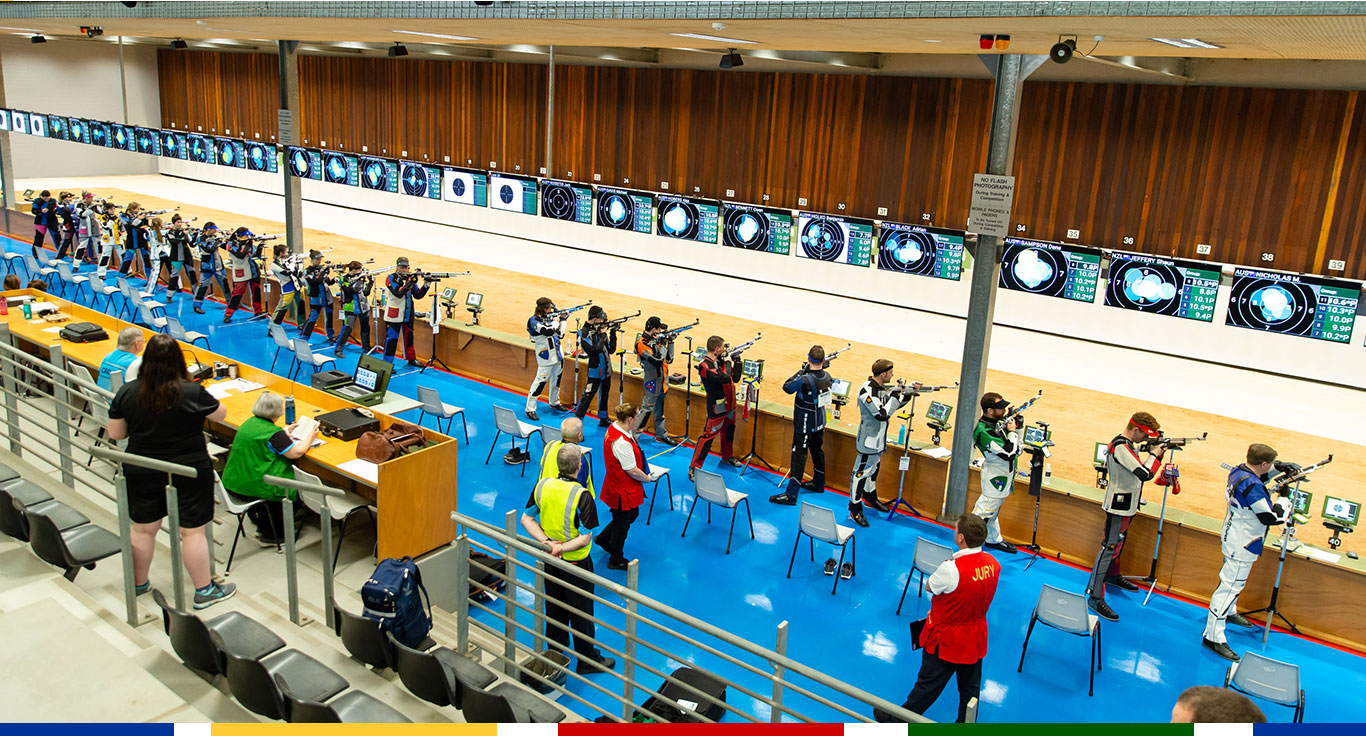 Helpful notes:
The intent of this page is to share information on coaching skills or programmmes.
Taking the new frontier in Positive Sports Coaching to Oceania
On October 8th during Mental Health Week, the Oceania Australia Foundation in collaboration with the Organisation of Sports Federations of Oceania (OSFO) launched a new online course in Positive Sports Coaching.
This 30 minute online program was officially launched by former International Olympic Committee vice-president Kevan Gosper and created by Matthew Scholes, Director of Education at AFL SportsReady.
"Positive Sports Coaching is an innovative evidenced-based way of coaching teams and individuals built around the science of positive psychology," says Scholes.
"Teams and Individuals coached using a positive psychology approach will perform better, exhibit greater resilience and optimism which will result in improved sporting performance under pressure as well as better mental wellbeing."
New president of Australian Swimming John Bertrand can see the benefits for such a program in swimming and has confirmed that swimming will be seeking to learn from the program as they work towards regaining their World number 1 ranking.
The course will be rolled out at all levels of sport in 2015 through the 30 plus members of the Organisation of Sports Federations. The aim is for sports to consider making it a part of their entry-level coaching courses. This will ensure that building resilience, optimism and wellbeing are as important as developing physical attributes and game skills.
To access the Introduction to Positive Sports Coaching module, you will enter the provided login details at https://positivesportscoaching.trainingvc.com.au
So start your personal improvement program today. Remember our goal is to achieve at least 1000 coaches, parents players and individuals to complete the free online 30 minute Positive Coaching module and our goal is to achieve 1000 people to gain their Positive Coaching Certificate.

Dates set for the Oceania DTL Championships and the Oceania (ISSF) Championships - see International Events page for details.