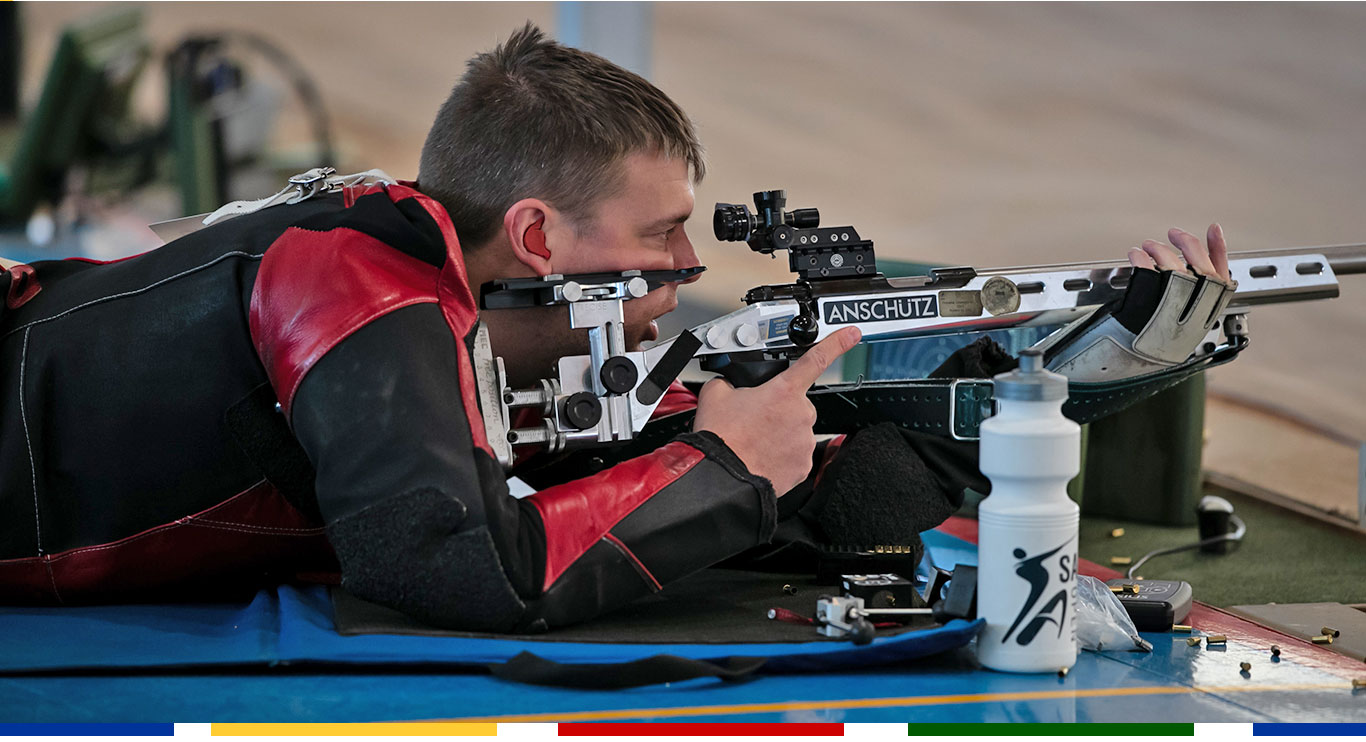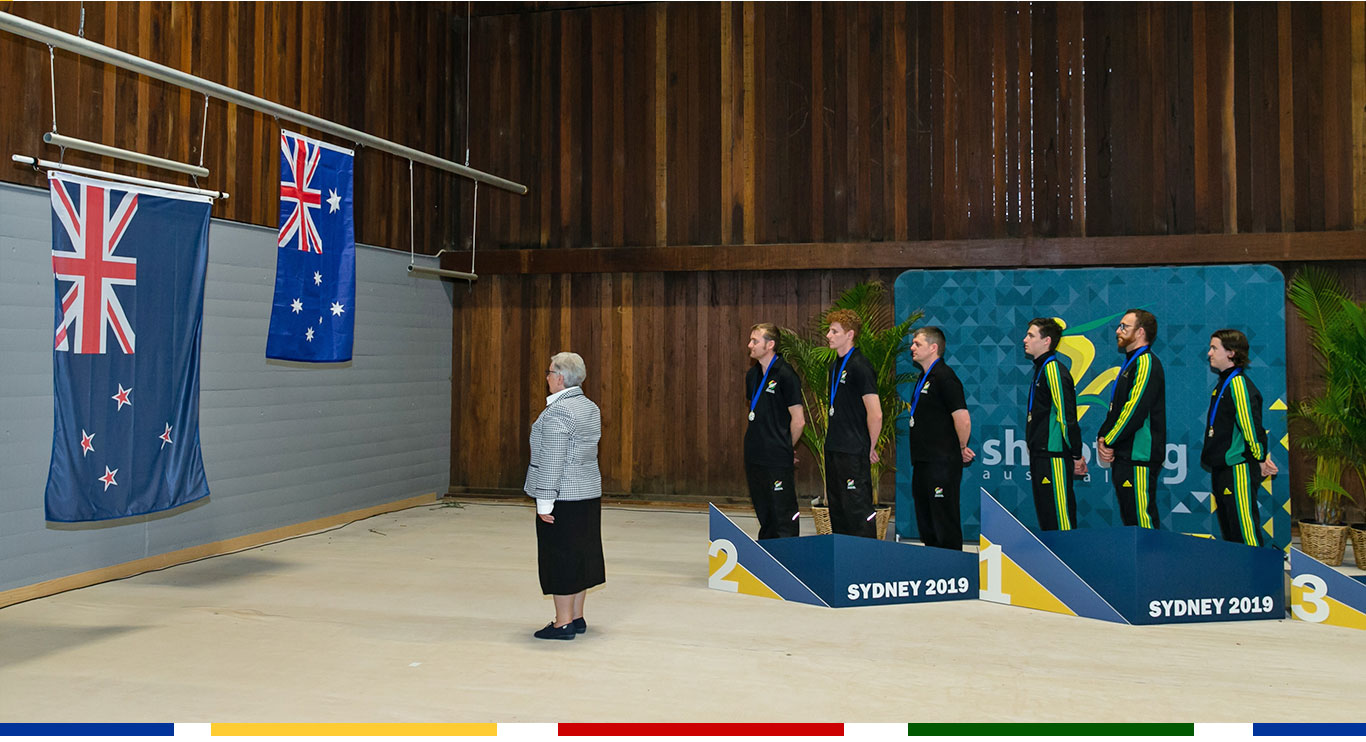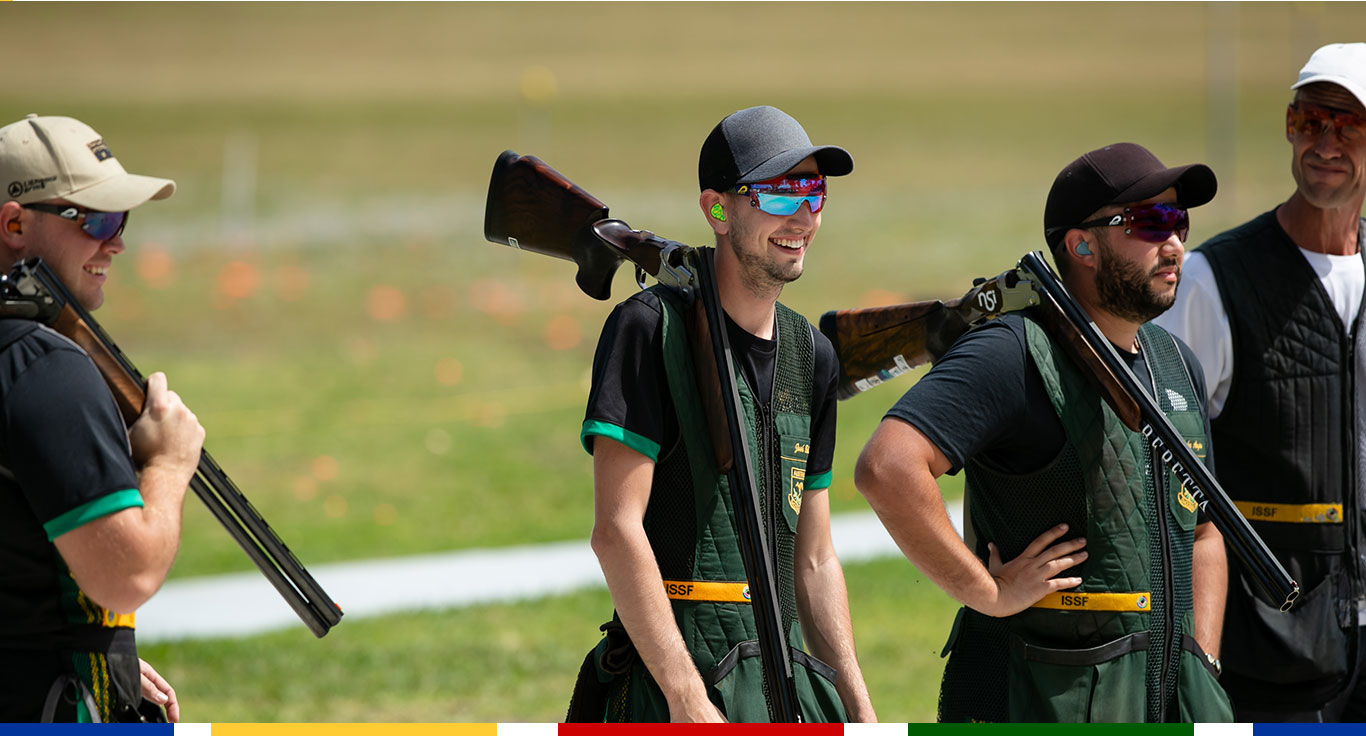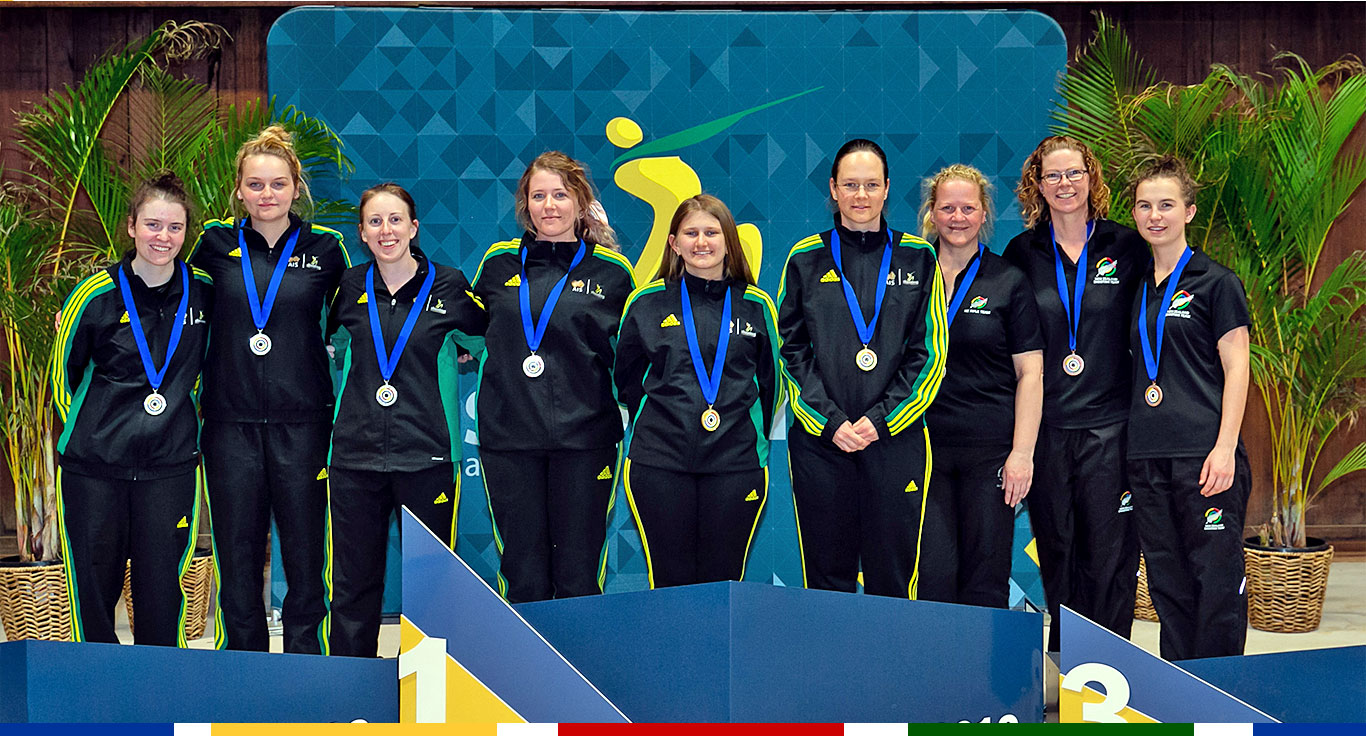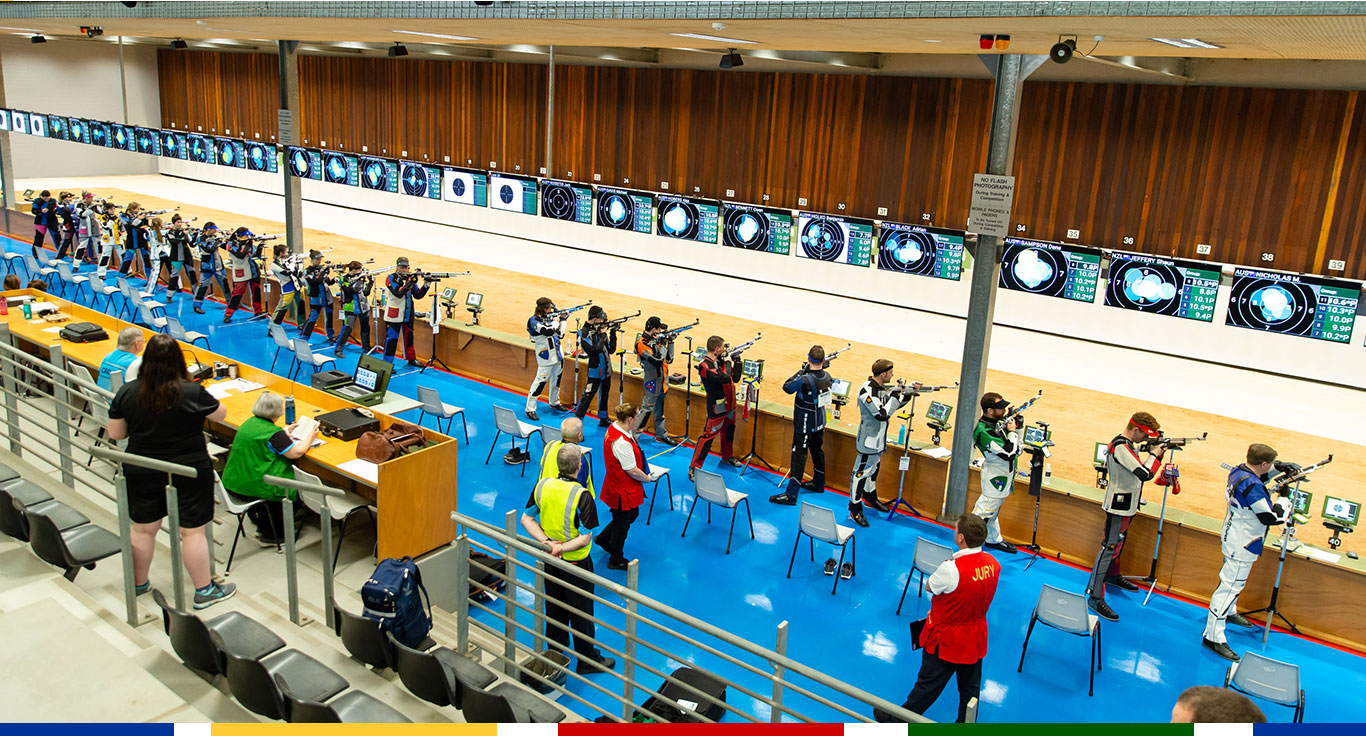 OSF Continental Championship 2015
The 2015 ISSF Oceania Continental Championship will be conducted along with a Grand Prix on the Sydney International Shooting Centre (the 2000 Olympic Venue) and is again hosted by Shooting Australia.
The event is the last opportunity for those countries eligible within the Oceania region to win Quota Places for entry in the 2016 Olympic Games in Rio.
Dates set for the Oceania DTL Championships and the Oceania (ISSF) Championships - see International Events page for details.
The Shooting Association of Fiji mourns the passing of Mr Swee Seng Phua (aka Michael)